Leonie Riordan, Principal and Owner of Red Note Music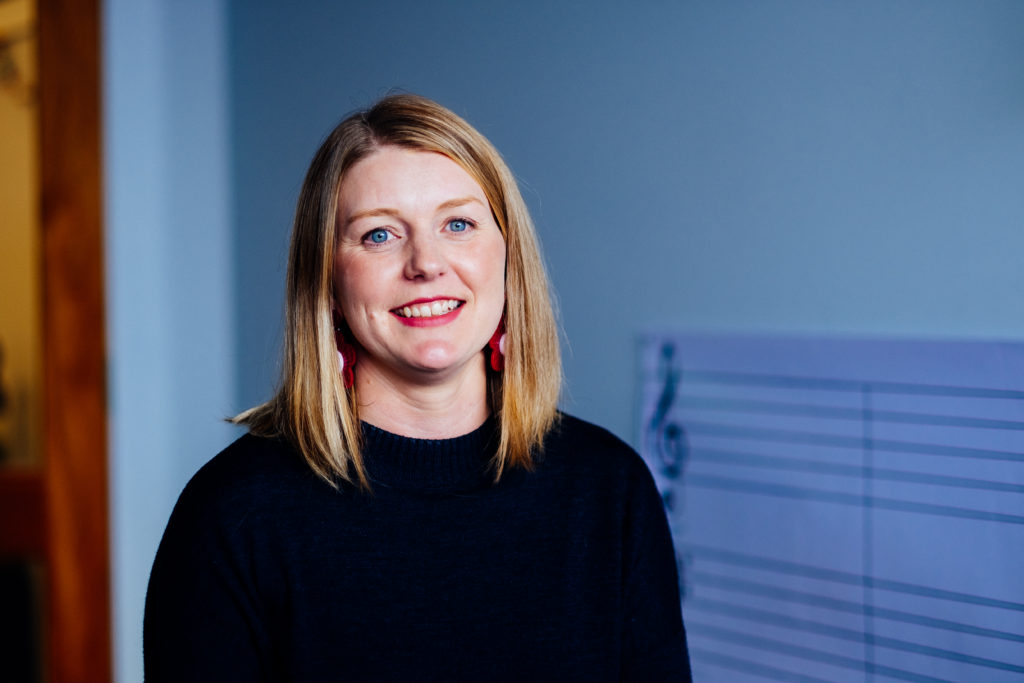 Leonie completed a Bachelor of Music at The University of Melbourne, graduating with majors in Piano, Harpsichord and Music Theory.  She completed her Advanced Certificate with ABRSM and her Licentiate with Trinity College, London on Harpsichord during her university years. Leonie graduated from The University of Melbourne with a Master of Music Studies in 2013, with an emphasis on classroom music education and conducting.
Leonie completed a Graduate Diploma in Education at The University of Melbourne majoring in Music and Drama and spent several years teaching classroom music and drama in private schools across Melbourne.  Leonie is continues to develop and extend her teaching skills and is currently undertaking work towards the Associate Teacher of Music offered by the AMEB.
Teaching piano has been a major focus in Leonie's life for over 18 years.  She has taught privately at her home studio, in student's houses, at private schools and in larger studios during this time.   She has successfully guided students through all levels of exams, from Preparatory to Diploma level, including VCE Units 3 & 4.  She has experience in many exam syllabuses, including AMEB, ANZCA and ABRSM.  Leonie has experience in teaching students from as young as 4 years to adult beginners and those adults returning to piano after a break.
Music / Teaching Qualifications
Bachelor of Music (University of Melbourne)
Master of Music Studies (University of Melbourne)
Graduate Diploma in Education (University of Melbourne)
LTCL in Performance (Trinity College, London)
Dip ABRSM in Performance,
Kodaly Teacher Accreditation (Lvl 3 Primary)
Orff Schulwerk Accreditation (Lvl 3)
Cert IV (Business)
---
Sarah Gare, Piano Teacher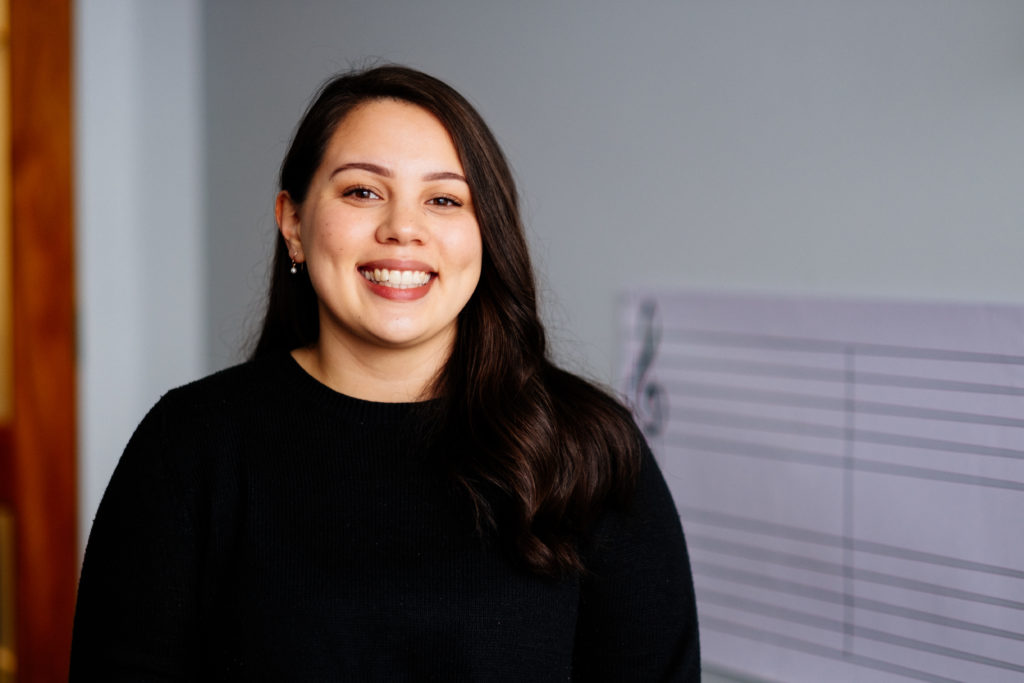 Sarah has been playing the piano for over fifteen years and teaching for the last six. She graduated with a Bachelor of Music from the University of Western Australia specialising in piano performance. During her degree she has performed in chamber ensembles, musical productions 'Wicked' and 'Miss Saigon', and accomplished two solo recitals. In 2017 after graduating, Sarah moved to Melbourne to further her pursuits in teaching and music.
Sarah has taught privately and in schools with students ranging from age 4 to adults of different levels. She is very passionate about teaching the piano and is excited to join the Red Note team!
Sarah currently teaches on Monday, Thursday, Friday and Saturday.
Music / Teaching Qualifications
Bachelor of Arts (Double Major in Music Studies and Specialist Music Studies – Piano) (University of Western Australia
Orff Schulwerk Accreditation (Lvl 1)
---
Paddy Gordon, Piano Teacher 
Paddy Gordon is a Melbourne-based pianist and improviser. He is part of the critically acclaimed trio "Footy", who will release their third album later this year. Paddy completed his B.Mus in 2012, and has been teaching for seven years. He has completed around 20 years of classical training in addition to his studies in improvisation and jazz.
Paddy has experience guiding students through AMEB examinations and is knowledgeable in Western classical, jazz and popular repertoire. His philosophy of music education entails a holistic approach, which nurtures not only keyboard technique but also overall musicianship and a sense of curiosity and experimentation. He is also interested in community music and arts, and he sits on the board of Community Music Victoria.
Paddy currently teaches on Monday, Wednesday and Thursday.
Music / Teaching Qualifications
B.Mus (Melbourne Polytechnic, 2012)
Graduate Certificate in Arts and Community Engagement (VCA, 2016)
Graduate Diploma of Arts (University of Melbourne, 2017)
---
Zoe Ambrus, Piano Teacher 
Zoe is a classically trained pianist and piano teacher, currently playing at AMEB LMusA level. She has been playing the piano and performing for over 19 years, and has several years experience teaching a wide range of styles and ability levels to students all over Melbourne.
Zoe has performed both as a soloist and as an accompanist for countless vocalists and instrumentalists, and has played in many orchestras, big bands, stage bands and rock bands. She has studied a broad range of musical styles and techniques at University, and has performed hundreds of times at venues including the Arts Centre Melbourne, the Sidney Myer Music Bowl, the Clocktower Centre, and Rod Laver Arena.
Zoe currently teaches on Tuesday.
Music / Teaching Qualifications
B.A (Music) (University of Melbourne)
Master of Communications (Advertising) (RMIT)
---
Join our Red Note Team
At Red Note Music, we are always keen to chat to enthusiastic, creative and qualified teachers . If you are dedicated, passionate and have a genuine interest in teaching piano, please get in touch with Leonie. Applicants must hold a tertiary qualification in music/piano, love teaching children and hold a current WWC.
Email your cover letter and CV to: leonie@rednotemusic.com.au
---