Our beautiful and newly renovated studios are located in the very popular Gilbert Road/Miller Street area of Preston. There is on-street parking on Gilbert Street and the neighbouring streets. We also have a tram stop at the front door; Tram 11.
We are excited to be teaching and creating music in these new facilities.
Teaching Studios
Red Note Music has three purpose built teaching studios. Each studio features an upright piano; Studio 1 has an upright Yamaha U3, Studio 2 is home to an Alex.Steinbach upright and Studio 3 has a top of the line Yamaha digital piano. We also have a range of colourful and engaging musical instruments to help consolidate rhythmic and melodic skills. We love our off-the-bench floor activities!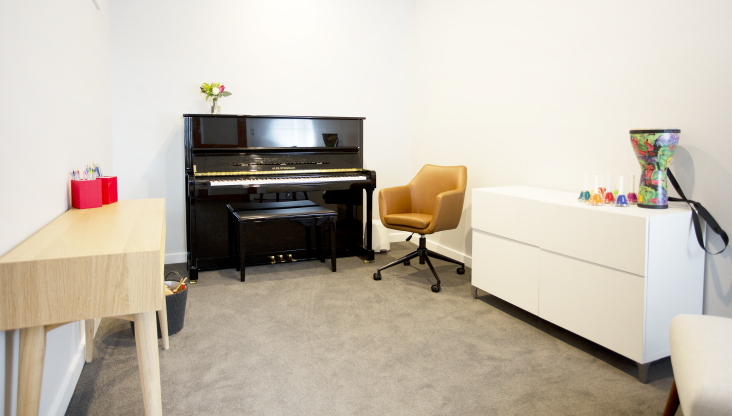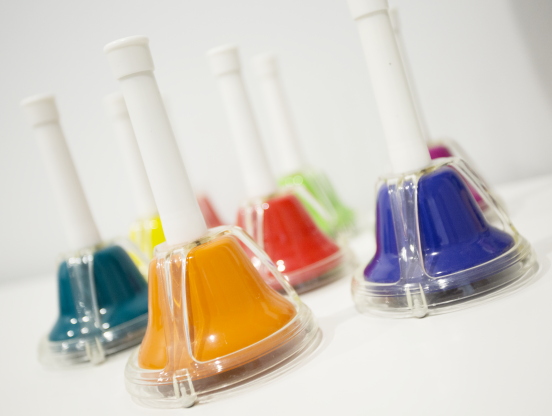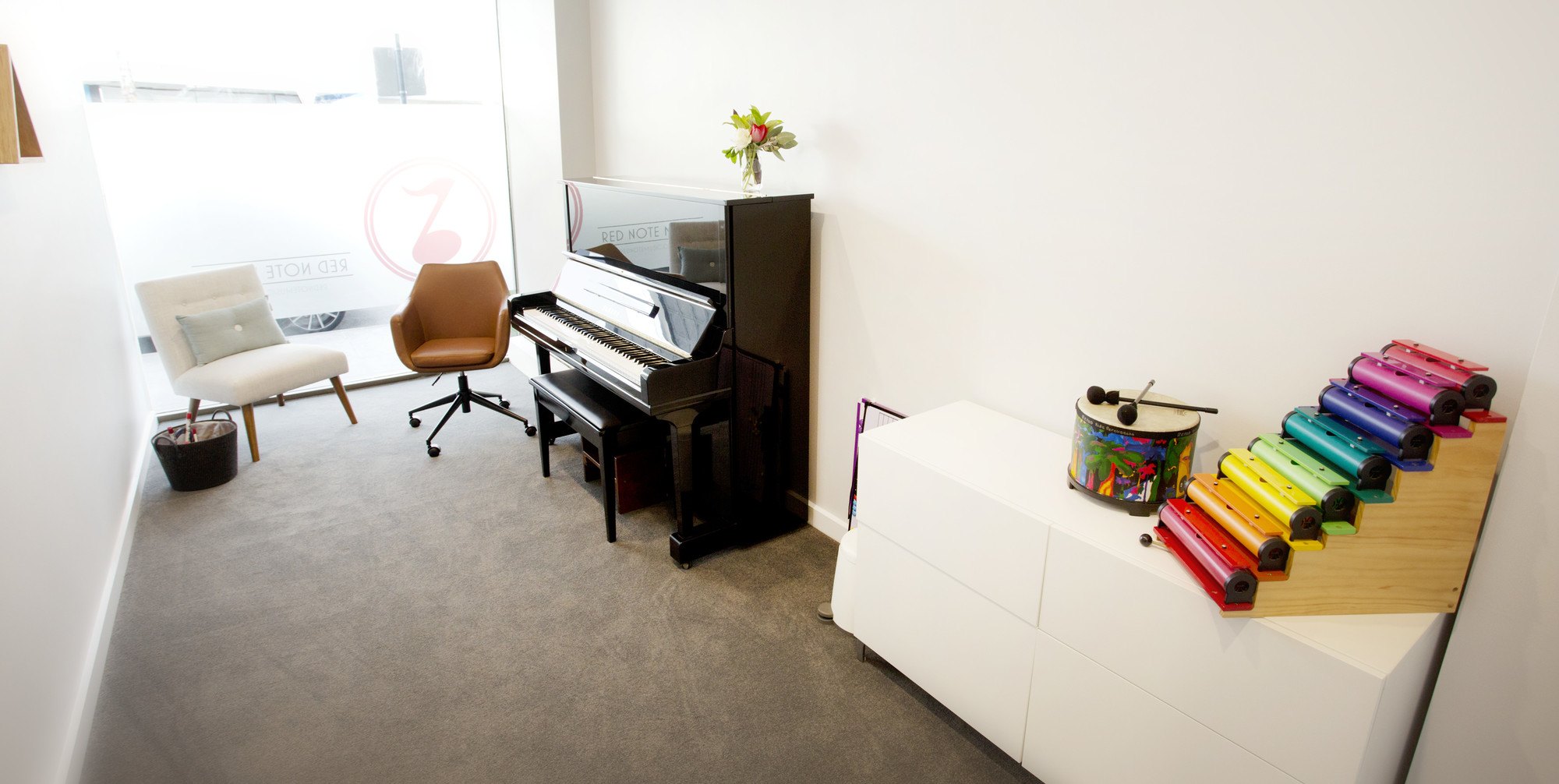 Waiting Areas
We have three waiting areas for family and friends to enjoy. There is a selection of current magazines and a large range of books and toys to keep siblings busy. The adjoining kitchen loves a visitor; we have a range of tea and coffee available, as well as some snacks.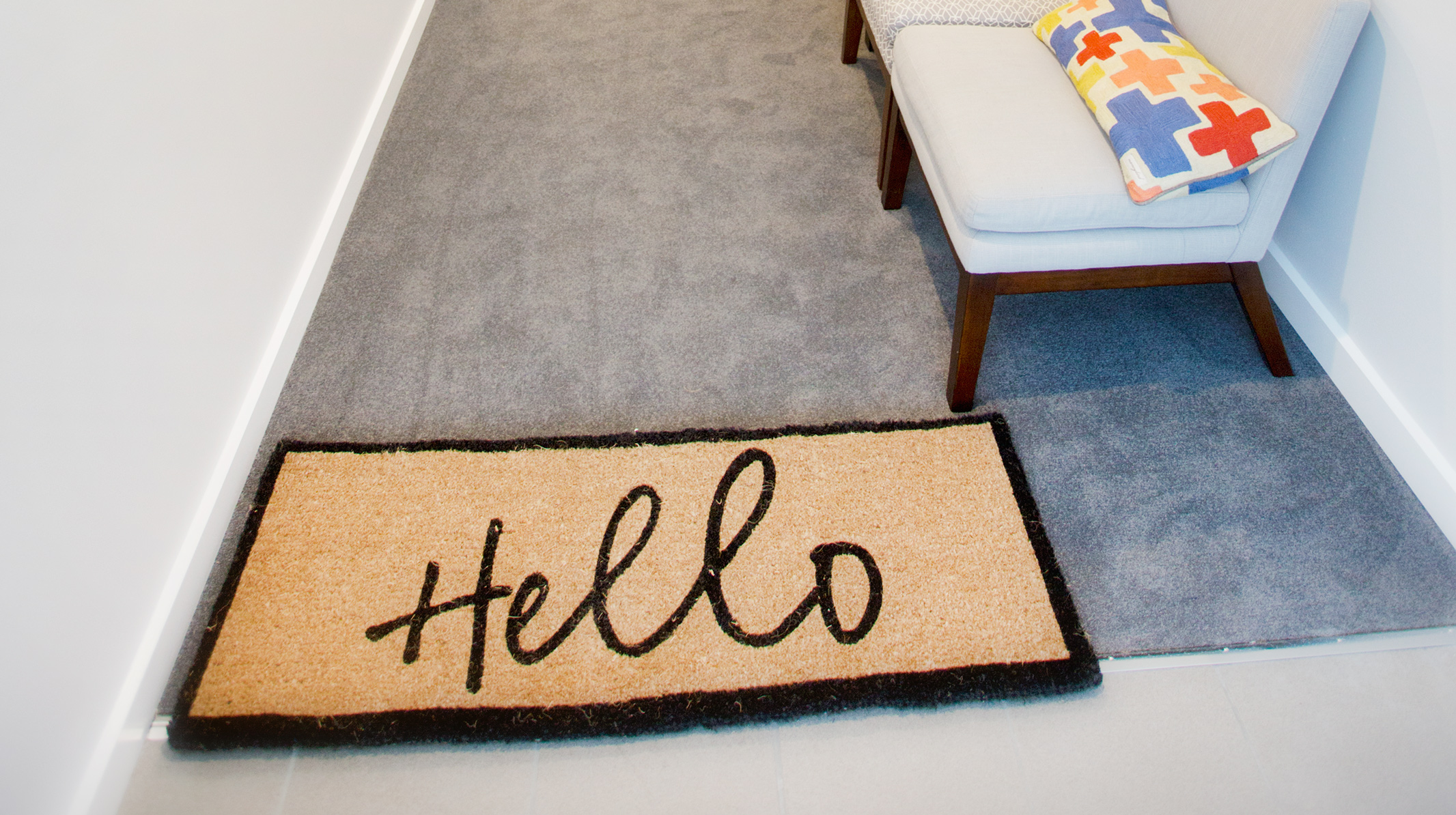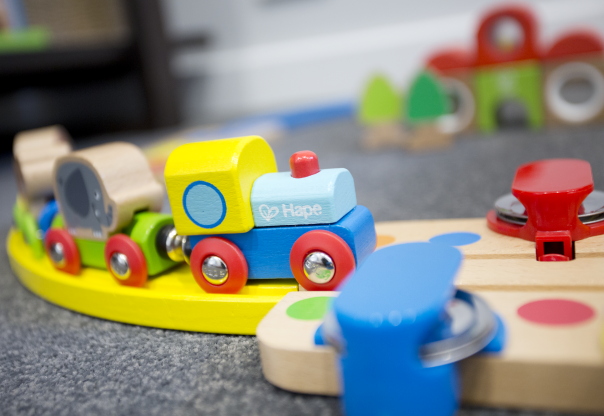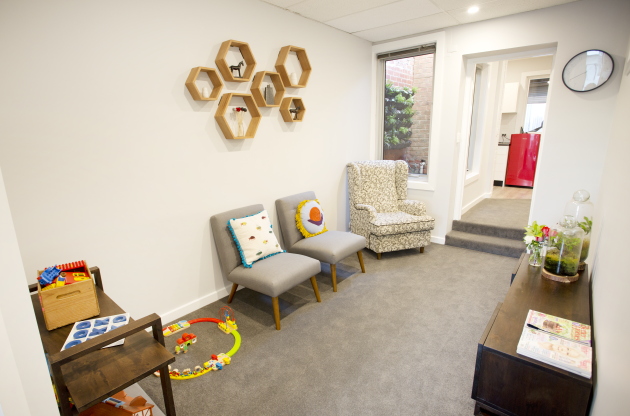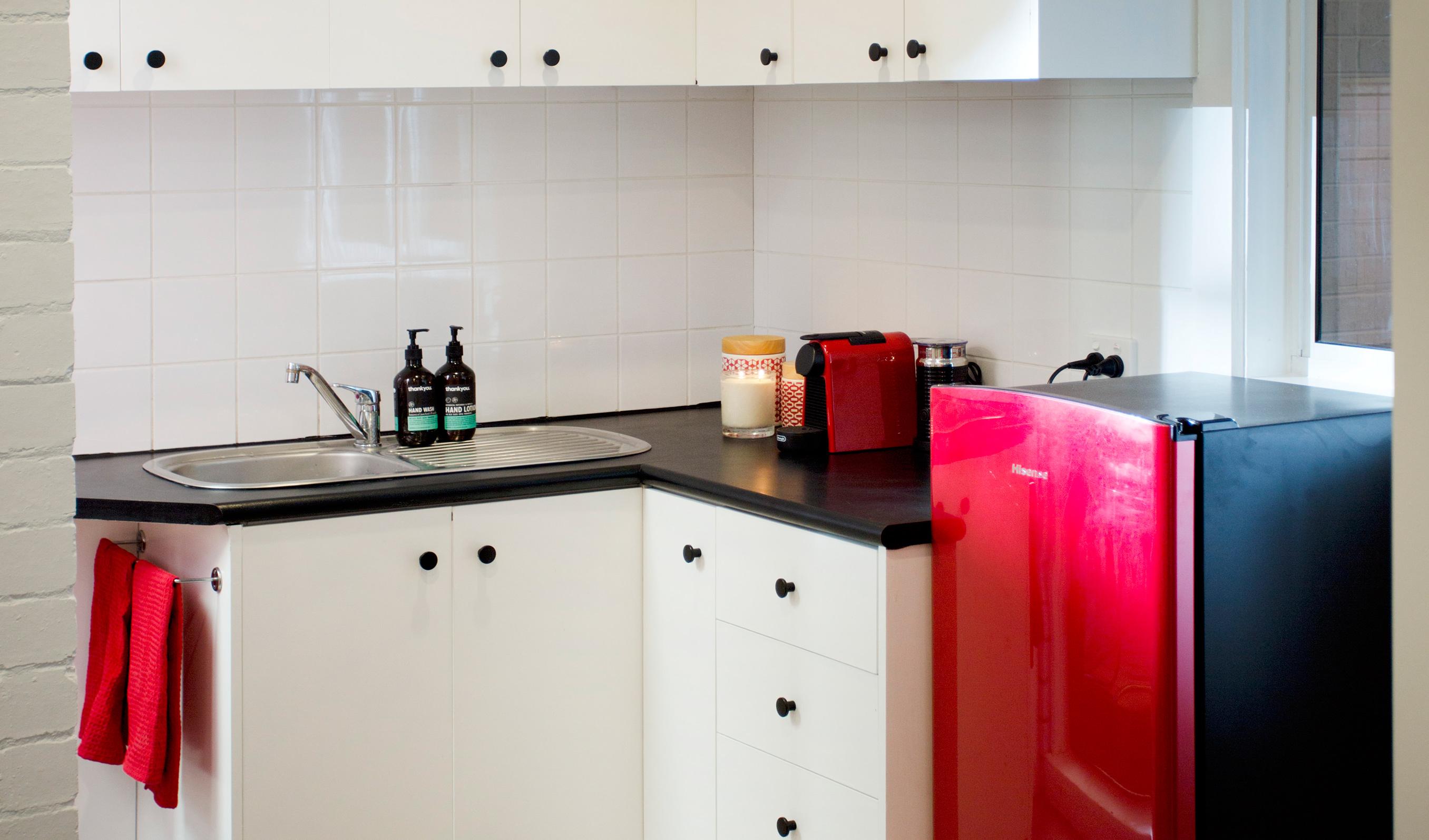 Large Back Studio
Our large back studio features a wonderful Yamaha digital piano. The perfect place to hold a recital, performance, meeting or rehearsal. We also have a large communal table where family and friends can enjoy an afternoon snack or dinner as lessons are taking place. The options for this space are endless; we love that we have this flexi-space.