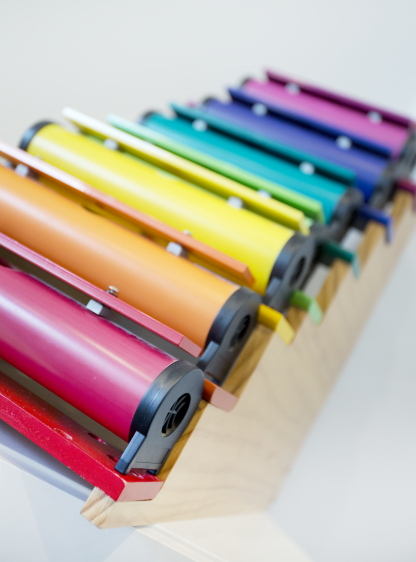 Commencing in Term 1, 2019, we are excited to bring you Kinder Keys. An engaging, rewarding and wonderful adventure for our youngest musicians.
Our focus is to bring a sense of joyfulness and play to piano lessons. Students will learn correct technique from the beginning, play repertoire in many genres and learn about music in a comfortable and fun approach. Our group classes also include rhythmic and melodic games, movement activities and writing activities, all delivered in a child-focussed and creative way.
---
Age: 3.5 years to 5 years (Kindergarten Students)
Length of Class: 45 minutes
Class size: 4 – 6 children maximum.
Teachers: Our highly trained and enthusiastic teachers will work together in a team of two. Two teachers for every class.
Times: Tuesday at 2pm and Tuesday at 3pm. Friday at 2pm and Friday at 3pm
Price: $360 per 10 week term ($36 per 45min lesson). Enrolment Fee and Level A Books included.
Enrolment: Please email Leonie at leonie@rednotemusic.com.au and let her know which class you'd like to enrol in. Too easy!